The release of the SHIM-ME in 2021 is groundbreaking. We pride ourselves on a truly unique product that will change installations forever. Our quick turnaround, great customer service, and simplicity is our driving force.
All of our products are proudly made in the USA.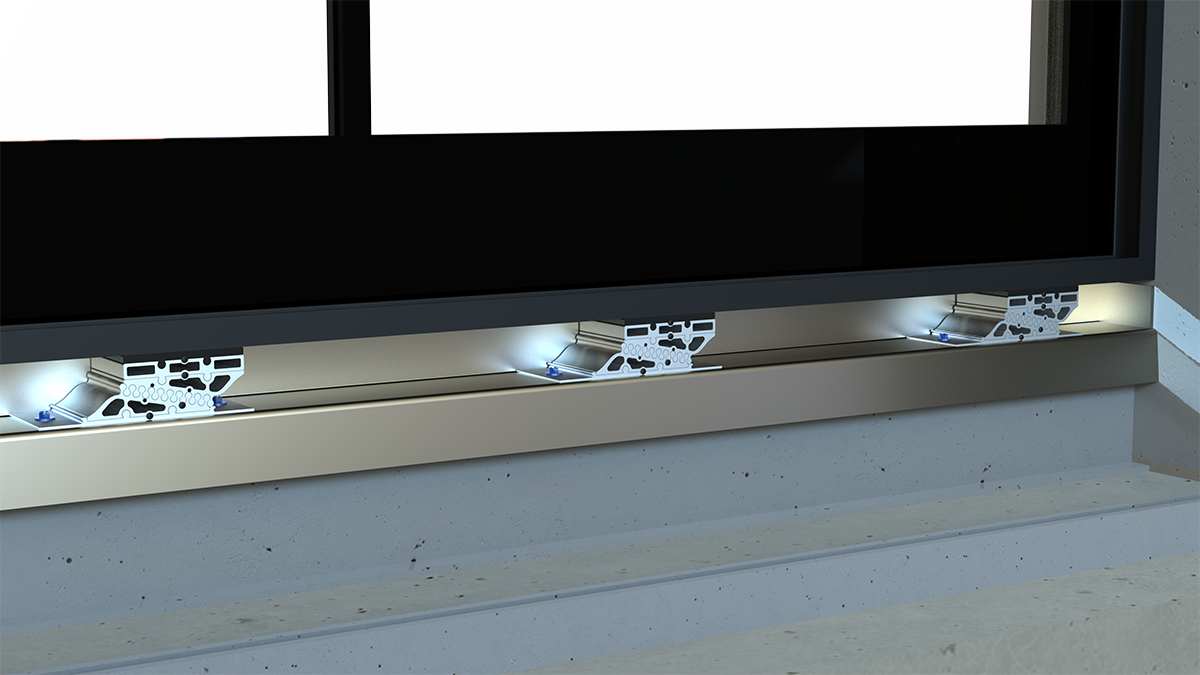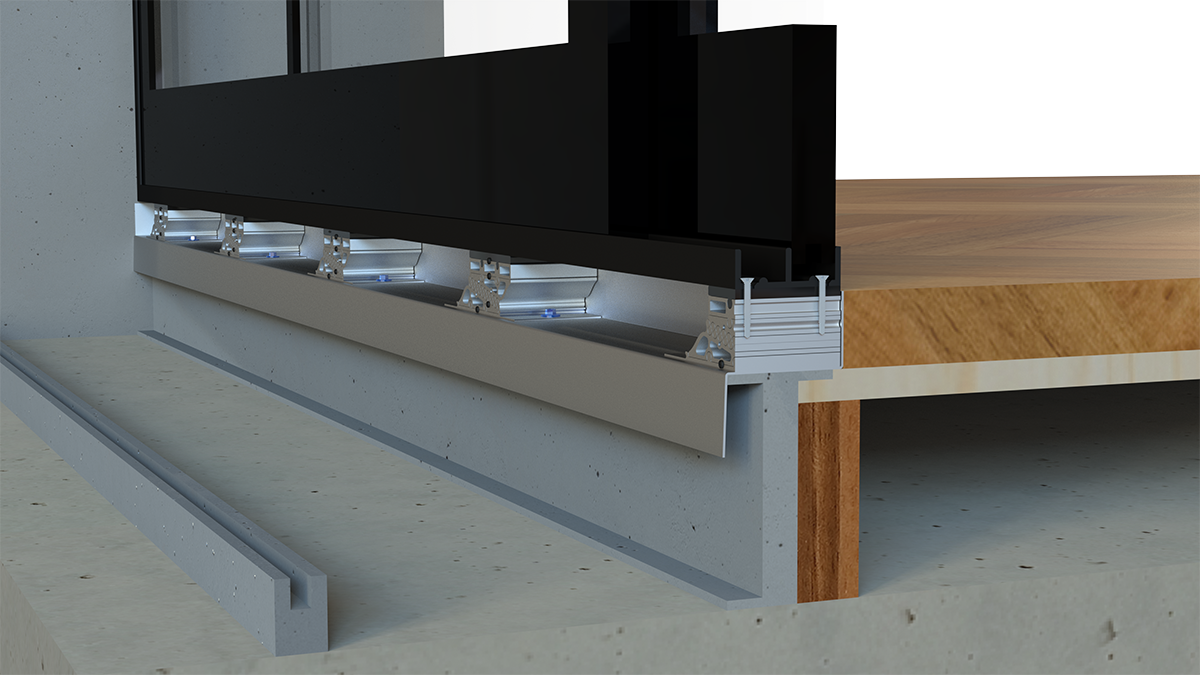 I HAVE TRIED EVERY SHIM OUT THERE AND SHIM-ME SAVES ME 70% THE AMOUNT OF TIME I USED FOR SETUP. IT'S THE LAST SHIM YOU WILL EVER NEED.